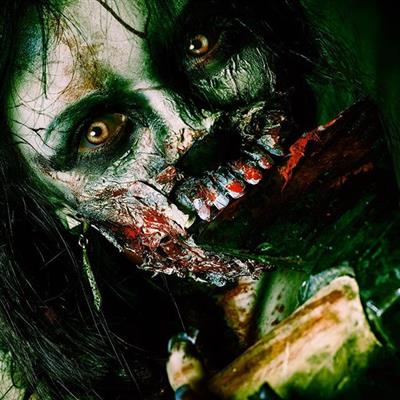 THE LIVING DEAD

It was only a matter of time...
?
Humans have been trying to play God for too long, and now the bill has come due.
?
In a testing facility, experiments have gone awry. Well intentioned doctors and scientists trying to extend the length of life by awakening the dead - have failed...
?
The Dead have indeed come back - but not as they were before.

They now take life...They are
The Living Dead.
Check back as the Halloween season approaches for schedule and tickets!
Share Your Review
Have you experienced The Living Dead?
If so, then please considering taking a moment to share your review below.